Paper, carboard & celluloses
Paper, carboard & celluloses
Shifted loads and palletless
Some of the characteristics of the sector
The paper, cardboard and cellulose sector has its own peculiarities that make the handling of loads and their protection different from those of other sectors.
VARIETY OF PALLETS
Wrapping of large pallets of very varied dimensions
PALLETLESS
Loads without pallet (palletless)
MINIMIZE THE FILM
Wrap with as little film as possible
Our experience in this sector, with specific technical solutions, makes our wrappers the ideal machines to guarantee the protection of palletized loads.
RANGE OF WRAPPERS
Movitec range of wrappers consists of 5 different rings to wrap large pallets. In addition, each of our wrappers is capable of wrapping very different load sizes with the same machine.
INESTABLE LOADS CONTROL
Our stretch wrappers are complemented with acetal belt conveyors for transporting both palletless loads and very unstable loads.
PHOTOCELLS
Movitec wrappers are equipped with sets of photocells that act as gauge control and detect load displacements, avoiding collisions.
AUTOMATIC PRE-STRETCH
Wrapping with the maximum possible pre-stretch and without breaking the film, it is not an easy task if there is not a good machine to secure it. Movitec wrappers are capable of wrapping, without tears, a film stretched to the maximum, thanks to our optimal tension control. Furthermore, they can be equipped with automatic pre-stretch by means of two independent motors in each unwinder (asynchronous motor or servomotors), being able to vary the stretch during the wrapping cycle or for different products, if necessary.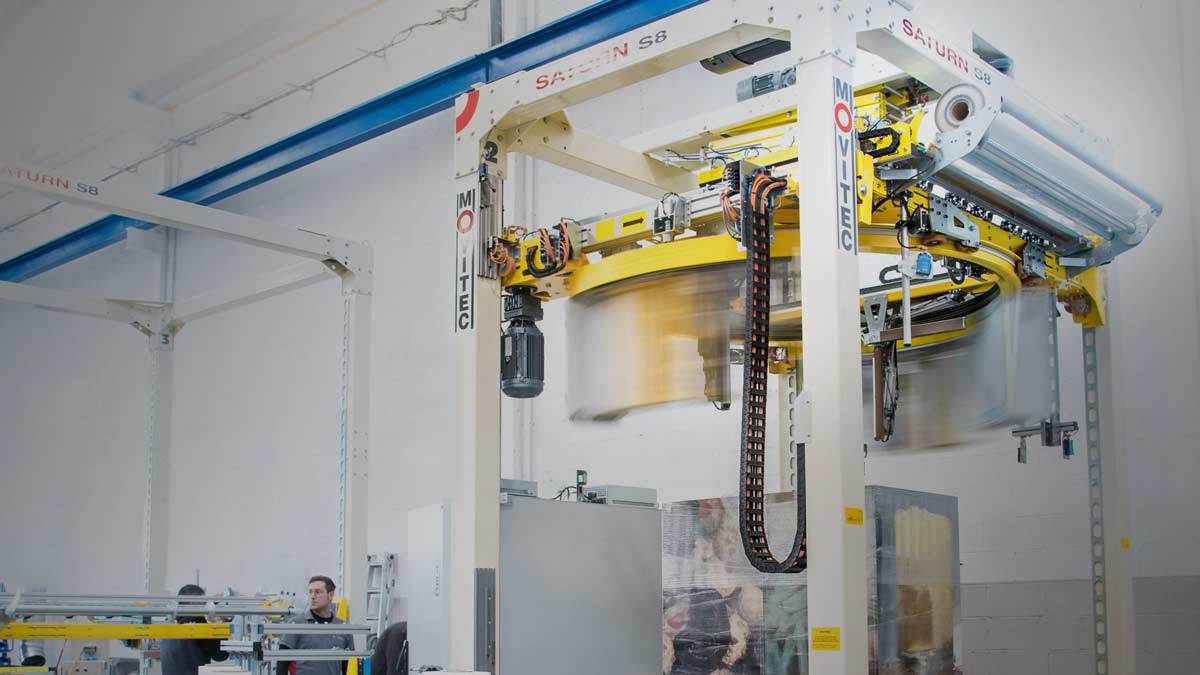 most presents in the sector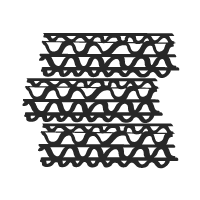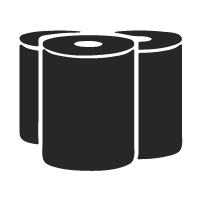 Our clients, our best sales representatives






















































Pallars Sobirà, 16 - P.I. La Nora
25660 · Alcoletge · Lleida · Spain
GPS: 41º 39' 21.62'' N / 0º 41' 41.86'' E
Tel. +34 973 184 059 · Fax +34 973 184 008


Pallars Sobirà, 16 - P.I. La Nora
25660 · Alcoletge · Lleida · Spain
GPS: 41º 39' 21.62'' N / 0º 41' 41.86'' E
Tel. +34 973 184 059 · Fax +34 973 184 008