Variety of formats and low load stability
Some of the characteristics of the sector
The agriculture and fertilizers sector incorporates some specific singularities that add a certain complexity to the loads when it comes to being stored or transported.
These special features include the following:
STABILITY OF THE LOAD
The bags are palletized in columnar form without crossing, existing a problem of stability of the load. The columns of bags are opened with a high risk of product falling during wrapping
PRODUCTS HIGHLY CORROSIVE
Some products, such as fertilizers, are highly corrosive causing an environment that quickly attacks and deteriorates machines
PYRAMID EFFECT
Some loads suffer what we call the pyramid effect, which consists of a deformation due to excessive stress in the upper part of the load, giving the product a neglected appearance as if it had been stored for a long time
LACK OF HOMOGENEITY
There are very different dimensions and structures of pallets
DIFFERENT FORMATS
Sometimes the wrappers receive both bag pallets and big-bag pallets, alternately
HEIGHT
Loads can be very high, up to 3000 mm
Finding an optimal solution represents a technical challenge, but Movitec's long experience in this sector allows us to detect and apply the most optimal solutions aimed at continuous technical development.
Movitec proposes the following:
LOAD MOTIONLESS
In our wrappers, the load remains motionless while it is being wrapped, avoiding the movement of the load and possible displacements or product falls.
ANTI-CORROSION
Movitec has the option of treating our wrappers with a special anti-corrosion paint that prevents premature deterioration.
OPTIMUM TENSION
The tension control of our stretch wrappers allows the film to be applied with the optimum tension values ​​at each point of the load to avoid deformations, so that the image of the product and the brand are not altered.
VARIETY OF DIMENSIONS
Movitec's range of wrappers comprises rings of different diameter for loads with different dimensions.
ADAPTED WRAPPING MACHINES
Movitec's wrapping machines are adapted to big-bag wrapping with a special hold down plate (presser) able to empty the air contained in the upper part of the big-bag and with the application of a cover if necessary.
VERY HIGH LOADS
Our wrappers can be manufactured in different heights to accommodate wrapping of very high loads. In addition, our ring system is recommended for these applications, since regardless of the height, the system distributes all the effort along the entire diameter of the ring, unlike the arm wrappers, which suffer considerably in the point rotation, due to the lever effect.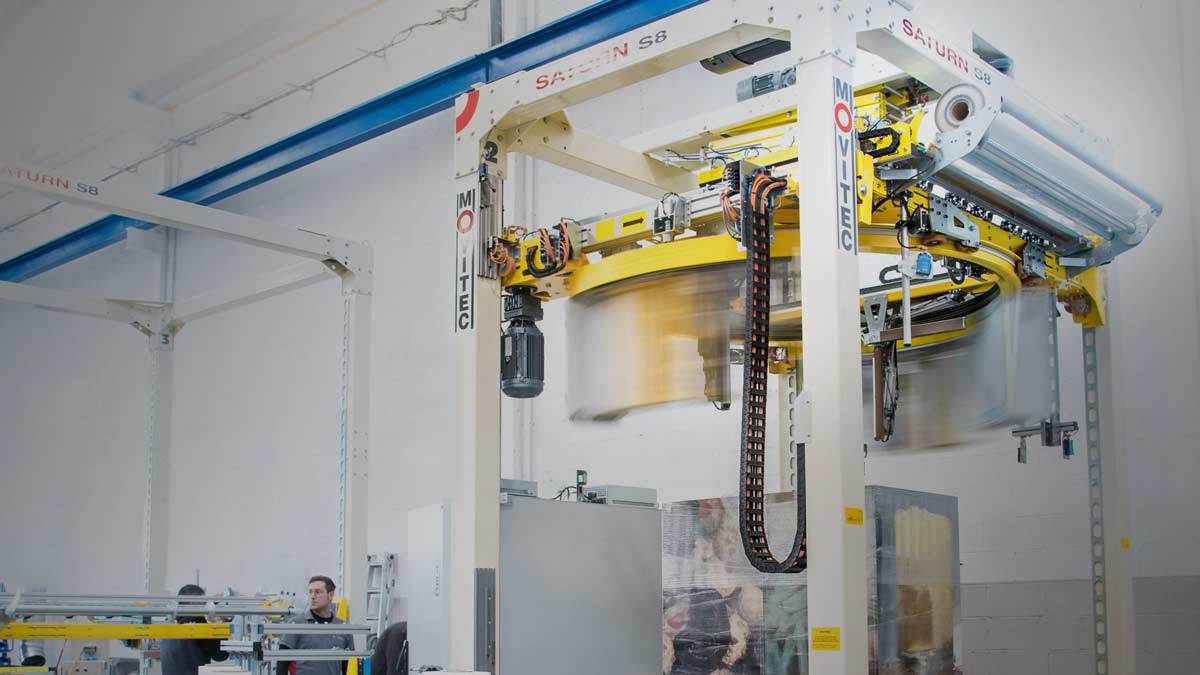 most present in the sector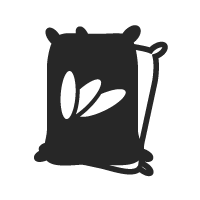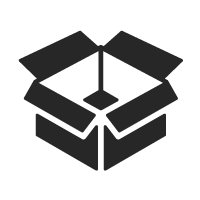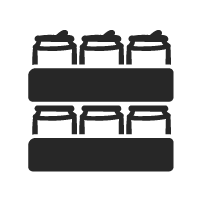 Our clients, our best sales representatives


































We are manufacturers. Contact us
Our team works to offer you the best solution in wrapping.


Pallars Sobirà, 16 – P.I. La Nora
25660 · Alcoletge · Lleida · Spain
GPS: 41º 39′ 21.62" N / 0º 41′ 41.86" E
Tel. +34 973 184 059 · Fax +34 973 184 008


Pallars Sobirà, 16 – P.I. La Nora
25660 · Alcoletge · Lleida · Spain
GPS: 41º 39′ 21.62" N / 0º 41′ 41.86" E
Tel. +34 973 184 059 · Fax +34 973 184 008