Low stability and deformation of the load
Some of the characteristics of the sector
The beverage sector may be the most heterogeneous of all in terms of products. The presence of different measures and materials forces us to study each case to offer the best management of deformable loads and their stability.
HOLDING
Correct holding of products
STABILITY
Stability of loads
FORMATS
Variety of formats
TENSION OF THE FILM
Deformation of the load (PET bottles) due to the tension of the film
GAUGES
Lower gauges for automated warehouses
PRODUCTION LEVEL
High productions
Our best technicians have been able to conceive a program adaptable to each type of load, adapting our wrappers to any format. More solutions we can provide:
"À LA CARTE" DESING
Our machines wrap any format thanks to "à la carte" programming, with which you can design the ideal wrapping cycle for each type of load, from the same screen and without the need for programming knowledge. In addition, they can be equipped with a roping system, which can be applied at different heights or areas, in order to reinforce the load and give it even more stability in those heavier or less stable products, such as glass bottles, glass jars in trays, metal cans, etc.
PROTECTION OF THE LOAD
Thanks to our "à la carte" programming, the ideal wrapping can be applied to guarantee the stability of the load, reinforcing, if necessary, those areas that suffer the most during the transport of the goods.
OPTIMIZATION
It is common for the wrapper to collect pallets from different production and palletizing lines, which produce different formats: packs with PET bottles of different capacity, glass bottles in trays, glass bottles in boxes, cans in packs, cans in trays, square, oval, cylindrical formats, etc. Thanks to our "à la carte" programming, from the same touch screen, we can design the ideal wrapping cycle for each of them.
EPS SYSTEM
Our wrappers are equipped with a wrapping film tension control that adjusts automatically according to the profile of the load, guaranteeing maximum stability and the least possible deformation. In addition, they can be equipped with automatic and variable pre-stretch (EPS System) that can be adjusted through our "à la carte" programming.
WELDING SYSTEM
Movitec stretch wrappers do not leave film glues either at the beginning or at the end, thanks to an efficient welding system. In addition, our system fixes the entire width of the film, without the need to collect it, which makes it more reliable. In this way, rejections are avoided in the gauge controls of automated warehouses. In addition, for those cases that require a smoke-free environment, our range of wrappers can be equipped with a cutting and knotting system, without the need for welding.
SATURN FOR HIGH SPEEDS
The Saturn S8 model wrapper is specially designed to cover high speeds (up to 160 pallets per hour). In addition, the S6 and S8 models can be equipped with an automatic reel change (ARC) that reduces the downtime of the wrapper, increasing its performance. The ARC system accommodates up to 4 full reels, significantly reducing operator intervention.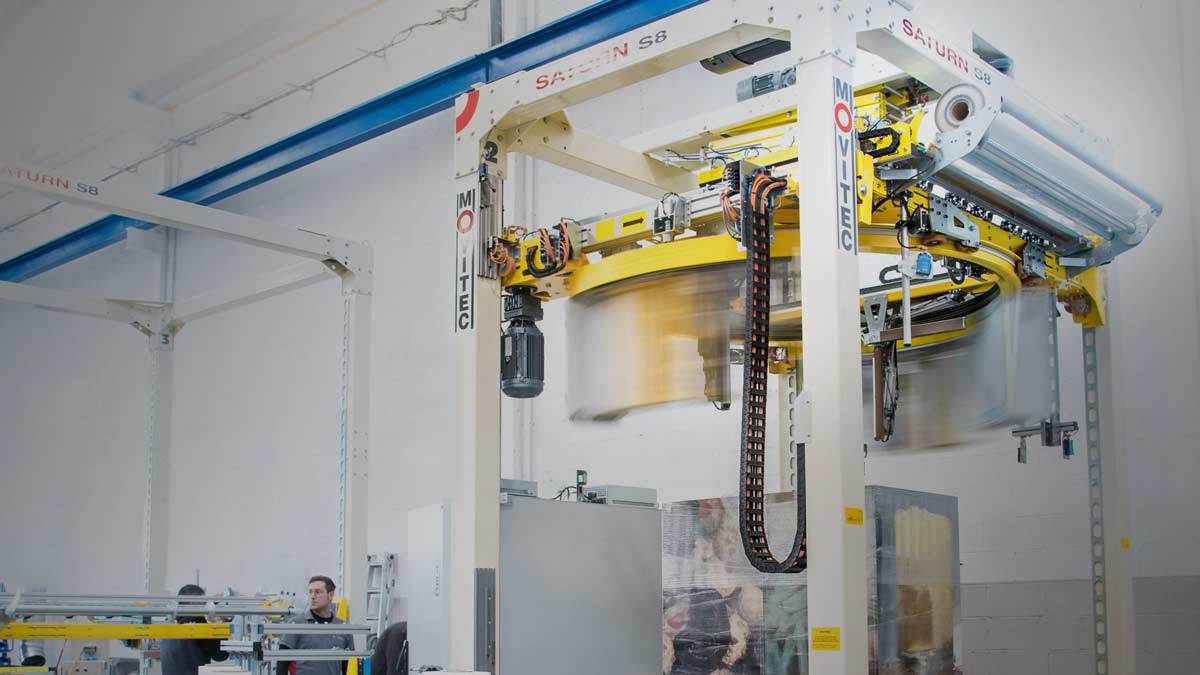 most present in the sector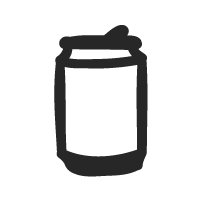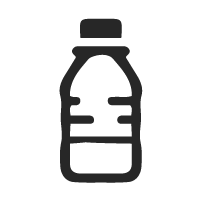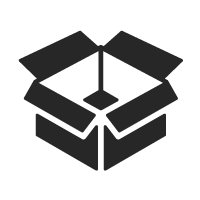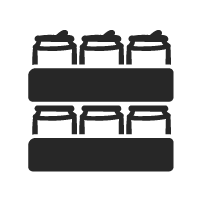 Our clients, our best sales representatives
































Pallars Sobirà, 16 - P.I. La Nora
25660 · Alcoletge · Lleida · Spain
GPS: 41º 39' 21.62'' N / 0º 41' 41.86'' E
Tel. +34 973 184 059 · Fax +34 973 184 008


Pallars Sobirà, 16 - P.I. La Nora
25660 · Alcoletge · Lleida · Spain
GPS: 41º 39' 21.62'' N / 0º 41' 41.86'' E
Tel. +34 973 184 059 · Fax +34 973 184 008