Movitec Service
Because we make sure that all works
MOVITEC Service
Because we make sure that all works
With us your machinery is in good hands. Proper maintenance increases production capacity and profitability
Preventive and corrective maintenance
Updating and reconditioning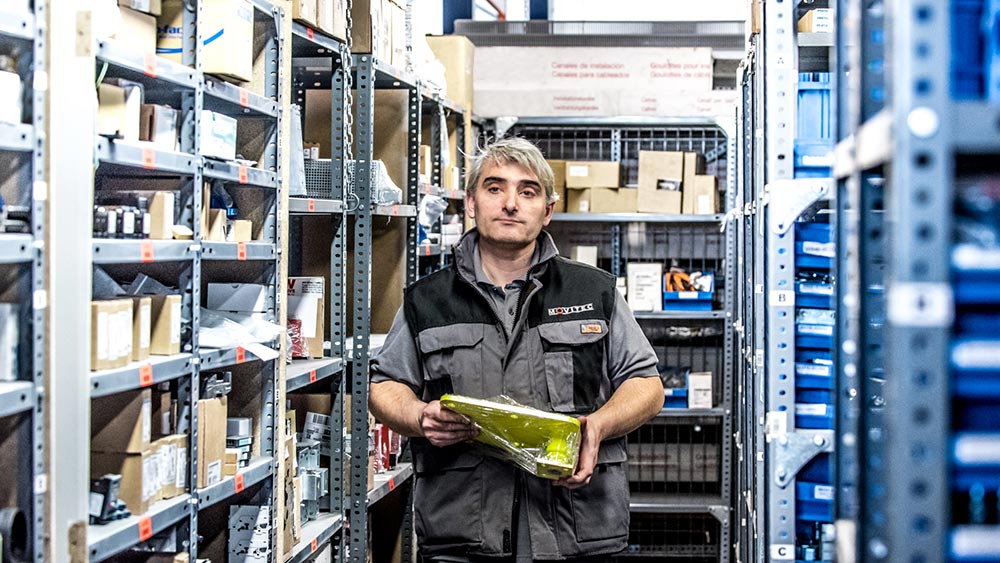 We put at your disposal kits of spare parts with all the essential components, in case of wear or failure, to avoid unnecessary stops in the production line:
Critical spare parts kit (parts with possibility of wear).
Recommended spare parts kit (parts with possibility of wear and fundamental parts for the functioning of the machine).
Spare parts on request.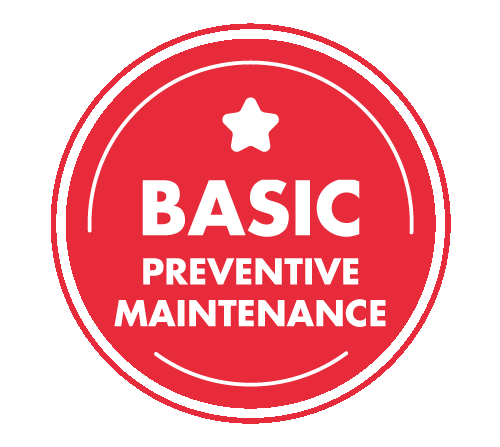 PREVENTIVE MAINTENANCE
Inspection and verification of all machine devices.
Verification of correct functioning
Verification of securities
Wear prevention
Correction of mismatches
Cleaning
Delivery of detailed report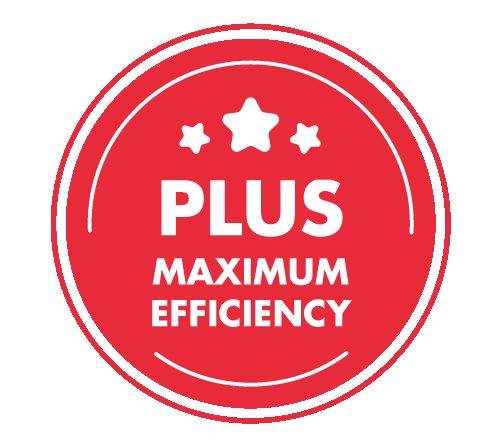 BASIC INSPECTION + PIECES
Basic inspection + preventive intervention
Substitution of scheduled pieces
Guarantee the proper functioning of the equipment and optimal results
Delivery of detailed report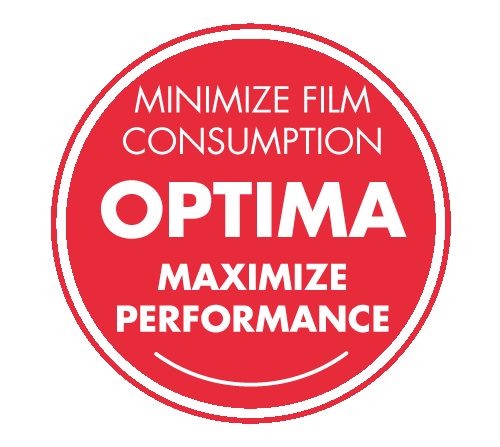 OPTIMIZING OF WRAPPING CYCLE S AND CONSUMPTION
Inspection and adjustments of the wrapping and film consumption parameters
Adaptation to the current production needs
Information of new systems, programs and informative screen
Delivery of detailed report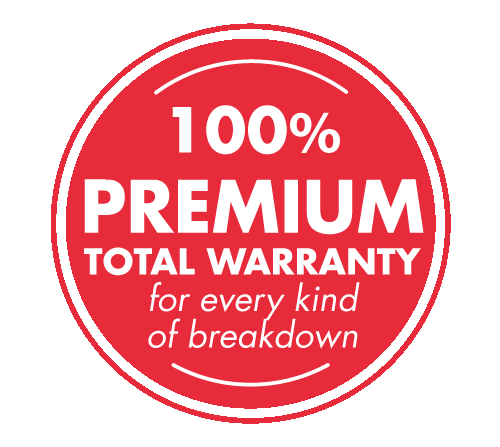 TOTAL WARRANTY FOR EVERY KIND OF BREAKDOWN
Warranty extension up to 3 or 5 years
Plus + Optima services combo
Preventive and corrective interventions
Only for those machines within the warranty period

We are manufacturers. Contact us
Our team works to offer you the best solution in wrapping.



Pallars Sobirà, 16 – P.I. La Nora
25660 · Alcoletge · Lleida · Spain
GPS: 41º 39′ 21.62" N / 0º 41′ 41.86" E
Tel. +34 973 184 059 · Fax +34 973 184 008


Pallars Sobirà, 16 – P.I. La Nora
25660 · Alcoletge · Lleida · Spain
GPS: 41º 39′ 21.62" N / 0º 41′ 41.86" E
Tel. +34 973 184 059 · Fax +34 973 184 008