MOVITEC up to date
News and successful cases
Movitec People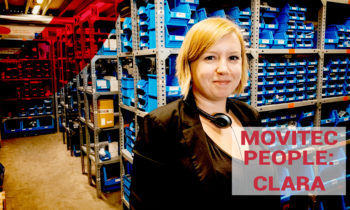 Movitec launches a new section: Movitec People. We have decided to present our colleagues to see what is behind our wrappers.
News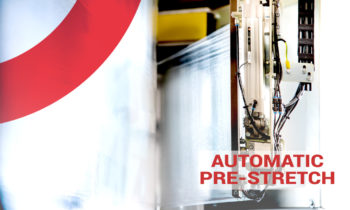 Our fully automatic pre-stretch system never disappoints.
News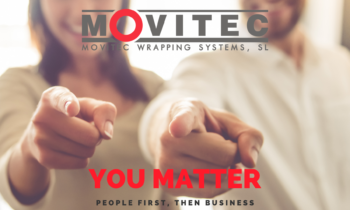 We want to ensure the safety and health of our employees, customers and suppliers, complying with obligations regarding the prevention of any risks.
News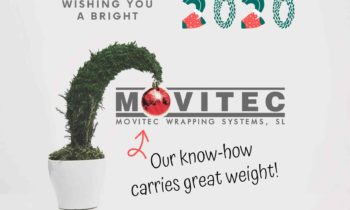 In a few days we will say goodbye to 2019. This is the time of balances and respective valuations, and of course to thank you. Movitec wishes you happy holidays.
Fairs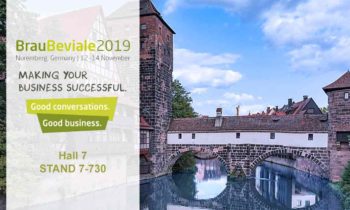 Movitec participates in BrauBeviale in Nuremberg, one of the most important European fairs for the production and marketing of beer and soft drinks.
Fairs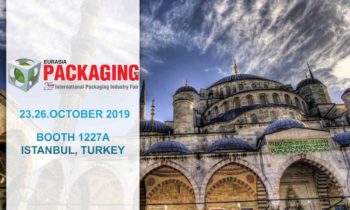 Movitec will be present at Eurasia Packaging to advise them on the best way to protect their cargo. Stand 1227A, from October 23 to 26.
Fairs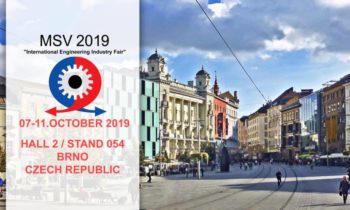 Movitec Wrapping Systems will participate in the MSV International Engineering Fair in Brno with ALTEG Bohemia, in hall 2 / stand 054.
Fairs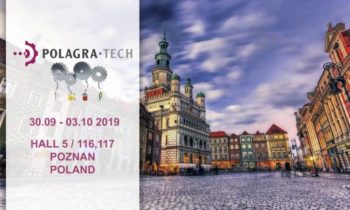 Movitec Wrapping Systems will be at the next edition of Polagra Tech 2019, hall 5 stand 116-117, together with Fenix Systems.
Fairs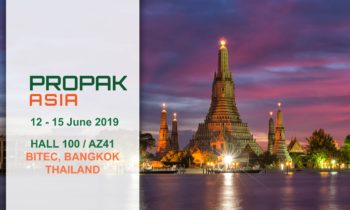 Movitec will participate in ProPak Asia, from June 12 to 15 in Bangkok, edition 27 whose theme will be "The future of processing and packaging innovation".
News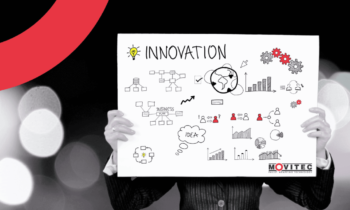 Thanks to our competitive spirit, we want to take the step to innovate to lead in terms of the stability of palletized loads.
News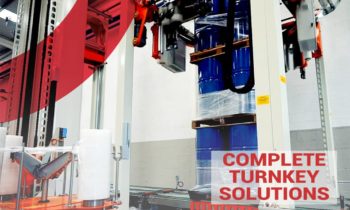 Our business model allows us to accompany our clients in each stage of the project, providing the best complete turnkey solution.


Pallars Sobirà, 16 – P.I. La Nora
25006 · Alcoletge · Lleida · Spain
GPS: 41º 39′ 21.62" N / 0º 41′ 41.86" E
Tel. +34 973 184 059 · Fax +34 973 184 008


Pallars Sobirà, 16 – P.I. La Nora
25006 · Alcoletge · Lleida · Spain
GPS: 41º 39′ 21.62" N / 0º 41′ 41.86" E
Tel. +34 973 184 059 · Fax +34 973 184 008