Some of the characteristics of the sector
The food sector is one of the most demanding, requiring obviously high hygiene standards and very fast response times. Providing specific measures can be a challenge.
MEASURES EXTRA
The food sector requires extra hygiene measures
CLEANING
Maintenance and cleaning
ALIGNMENT
Misaligned loads
PICKING
Complex feed picking
Our technical experience tells us that these complexities can be managed thanks to our wrapping system and its fully automatic add-ons that dispense with a continuous operator presence.
HYGIENE
Movitec wrappers do not have elements installed in the lower part of the machine, thus avoiding the accumulation of dirt. Our entire wrapping system is located in the ring, which is suspended in the machine. Our range of wrappers is manufactured with the columns, the ring and the electrical cabinet completely closed, avoiding hygiene problems.
FILM GLUES
Our stretch wrappers do not leave behind film tails since the cutting and welding system is always at the same height as the unwinder. This system allows to eliminate the glues at the beginning of the wrapping and to weld the film at the end of the cycle, eliminating the possibility of film glues. In addition, our welding system fixes the entire width of the film, without the need to collect it, which makes it more reliable. For those cases in which semi-rigid mesh is used and / or require a smoke-free environment, our range of wrappers can be equipped with a cutting and knotting system, without the need for welding.
MAINTENANCE
The entire range of Movitec machines are designed under the concept of easy and reduced maintenance. Our wrappers are equipped with non-complex and easily accessible systems for quick maintenance and a simple and practical cleaning process.
REEL CHANGE
The stretch film reel change is very simple and fast for the operator, thanks to a simple threading system with door and lock. For the cover film reels, a hoist can be installed, very practical so that the change can be carried out by a single operator.
GAUGE CONTROL
Our wrappers incorporate an external and internal gauge control that prevents the ring that detects misaligned loads that may invade the safety margin of the machine, thus avoiding collision with the head.
FILM CONTROL
For the picking of this type of loads we have a good film control over the load and a height detection system for Tetris-type loads that guarantee us to be able to wrap correctly and correctly install the cover if necessary.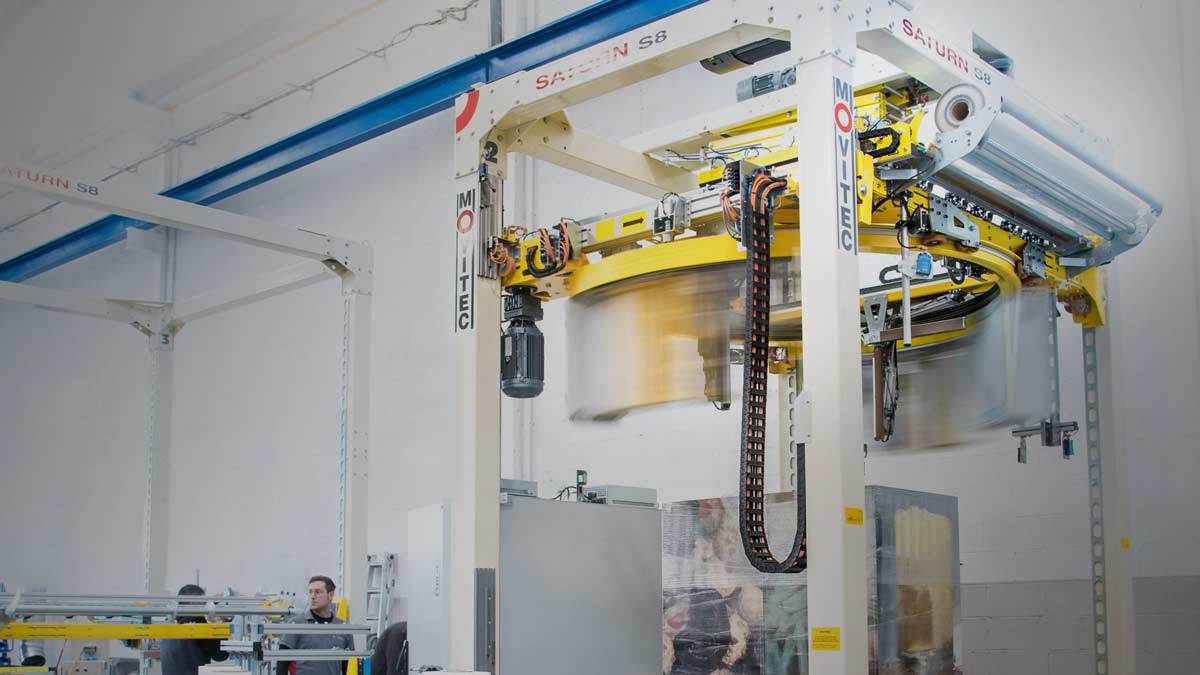 most present in the sector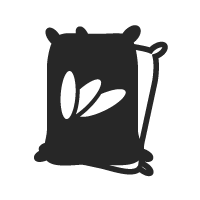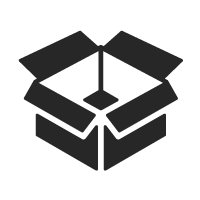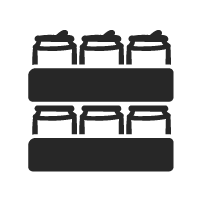 Our clients, our best sales representatives
























































































Pallars Sobirà, 16 – P.I. La Nora
25660 · Alcoletge · Lleida · Spain
GPS: 41º 39′ 21.62" N / 0º 41′ 41.86" E
Tel. +34 973 184 059 · Fax +34 973 184 008


Pallars Sobirà, 16 – P.I. La Nora
25660 · Alcoletge · Lleida · Spain
GPS: 41º 39′ 21.62" N / 0º 41′ 41.86" E
Tel. +34 973 184 059 · Fax +34 973 184 008