Chemicals and pharmaceuticals
Chemicals and pharmaceuticals
Mixed pallets with load identification
Some of the characteristics of the sector
The chemical and pharmaceutical sector is characterized by strict safety regulations and a wide variety of formats and products, having one thing in common: total protection.
MIXTED PALLETS
Different mosaics and pallet models
VARIABLE CHARACTERISTICS
Specific inputs and outputs for each pallet
PRODUCT IDENTIFICATION
Reading and labelling
VARIABLE LABELING
Labelling at different heights
LIGHT PRODUCT
Light pallets
Movitec complies with all safety standards and adopts some additional safeguards to adapt to the demands of the sector, providing a totally safe installation.
SPECIFIC CONFIGURATION
We have more than 100 programs that we can apply manually or automatically. We can prepare the programs to carry out a specific wrapping for each pallet.
ADAPTABLE COMBINATIONS
We can configure different inputs and outputs with transfer combinations, with this system we facilitate the tasks of entry and collection of pallets by operators.
READING AT THE BEGINNING OF THE PROCESS
The lines can have a barcode reading system to identify the pallet before wrapping. Once wrapped, we direct it to the labeller where we will provide you with the tracking information to correctly label the pallet.
ADAPTABLE LABELLING
We can carry out front and side labelling and at different heights depending on the client's needs.
COVER WRAPPING
For this type of products, we will apply a dustproof cover wrap with the help of a hold down plate for a better finish.
PALLET CENTER
The light pallets can be held at the time of applying the wrapping by means of a centring device located on the inner conveyor.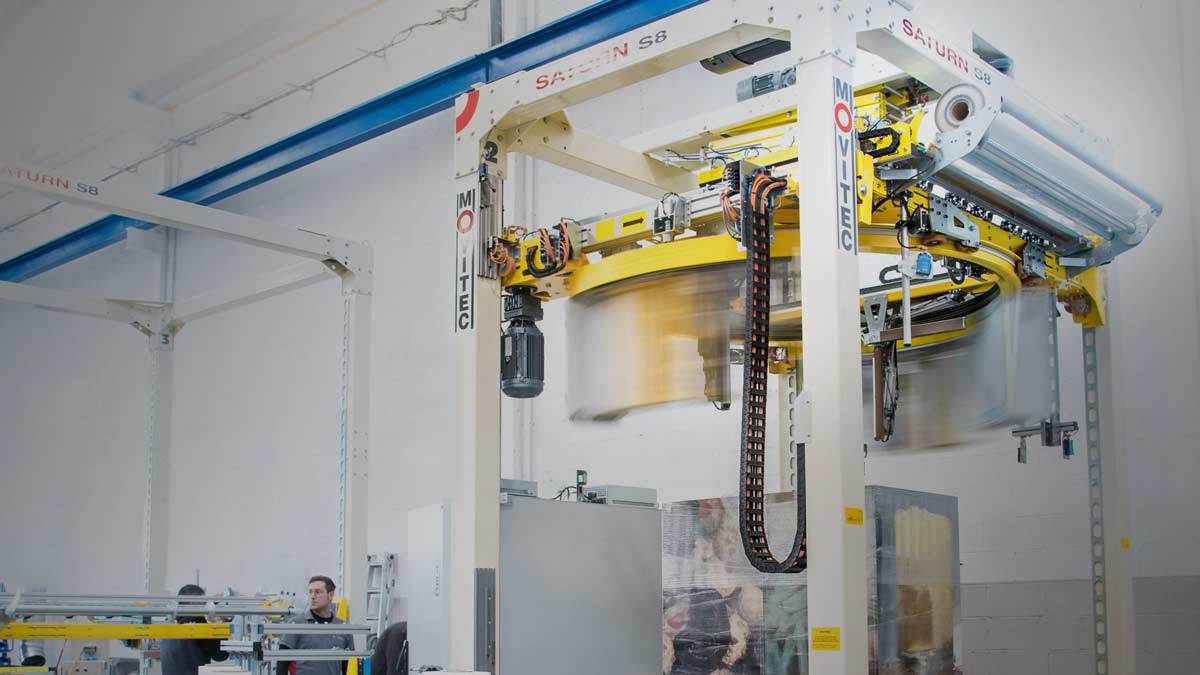 most present in the sector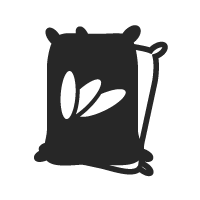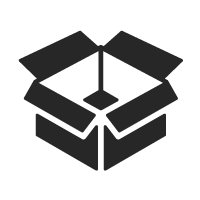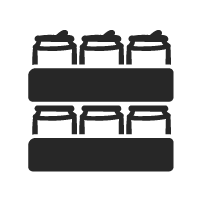 Our clients, our best sales representatives
































































Pallars Sobirà, 16 - P.I. La Nora
25660 · Alcoletge · Lleida · Spain
GPS: 41º 39' 21.62'' N / 0º 41' 41.86'' E
Tel. +34 973 184 059 · Fax +34 973 184 008


Pallars Sobirà, 16 - P.I. La Nora
25660 · Alcoletge · Lleida · Spain
GPS: 41º 39' 21.62'' N / 0º 41' 41.86'' E
Tel. +34 973 184 059 · Fax +34 973 184 008