Alignment and subjection of the pallets
Some of the characteristics of the sector
The construction sector and its products with hygroscopic properties require a certain type of wrapping to protect it during storage outdoors.
DUST
Dust in the palletizing and bagging warehouses
SPECIFIC AREAS
Wrapping the lower area of the pallet
PROTECTION
Superior film protection
ALIGNMENT
Centring of pallets
The concept of our wrapping machines makes it possible to protect loads from inclement weather as well as to adapt to all kinds of varied products.
CLEANING
For this type of lines, our wrappers are equipped with a pneumatic cleaning system on the ring rails to keep them clean of dust and dirt.
LIFTING TABLE
Some products need to wrap a large part of the wooden pallet or wrap it entirely. Although our wrappers can wrap half the pallet, without having to lift it, in the case of wanting to wrap the entire pallet, we install a motorised lifting table that allows us to apply the film covering the entire base pallet and we can even grab the base of the pallet. pallet with the film, wrapping under the table, for total tightness
PROTECTION
Movitec wrappers can apply the top cover plastic to protect the load from both dust and rain. In the case of rain protection, only the ring wrapper guarantees the watertightness of the product. The other types of wrappers (turntable and arm) are not capable of real anti-rain wrapping.
FIRMLY
For heavy and unstable products, such as tiled boxes, our wrappers have the option of picking up the film in the form of a rope and applying it wherever it is necessary to firmly fix the load. It can be applied in the lower or upper part of the pallet, as well as in a spiral covering the entire height of the pallet.
ALIGNMENT
To ensure correct wrapping, the pallet must be centred in the wrapper. Our range of wrappers can be equipped with automatic centring machines, before applying the wrapping, which guarantee the centring under the ring and the optimal application of the film.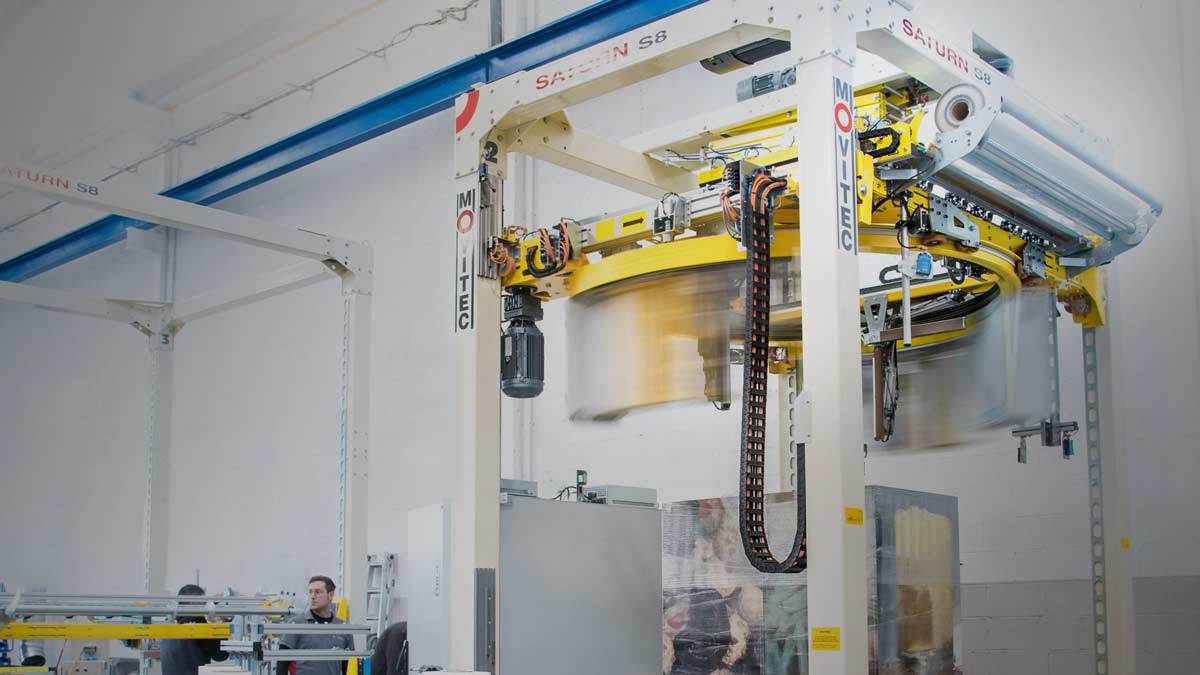 most present in the sector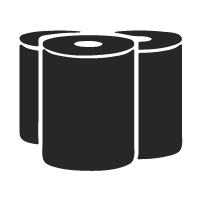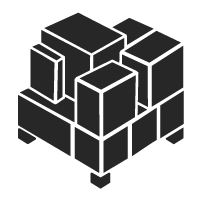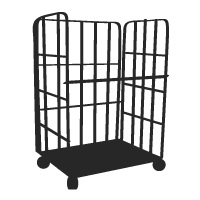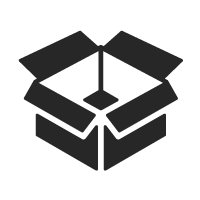 Our clients, our best sales representatives

































Pallars Sobirà, 16 – P.I. La Nora
25660 · Alcoletge · Lleida · Spain
GPS: 41º 39′ 21.62" N / 0º 41′ 41.86" E
Tel. +34 973 184 059 · Fax +34 973 184 008


Pallars Sobirà, 16 – P.I. La Nora
25660 · Alcoletge · Lleida · Spain
GPS: 41º 39′ 21.62" N / 0º 41′ 41.86" E
Tel. +34 973 184 059 · Fax +34 973 184 008